Becoming a mother is the best experience in every women's life. She lives this moment every second and every minute of her life.
When you get a news that you are pregnant, you must start prepping up all the things of a mother from then only. As the first few weeks are quite critical after becoming the mother of a young one. From understanding a baby's tendencies and their behavior it takes time for you to understand.
The first few weeks of your newborn baby's life can certainly be filled with excitement, joy and overflowing love. It can also be filled with certain uncertainties, fear, self-doubt, worry, and even tiredness too. Thus, it is better to start prepping up early.
So, if you are becoming a mother to a new one then here are some useful motherhood tips that will help you in surviving first few critical weeks.
Tip#1: Sleep when the baby sleeps
When the baby is newly born, the early few weeks is quite critical that makes a mother understand the baby and his tendencies. The major thing which falls array to a mother is the baby sleeping time.
Sleep of a baby is quite is precious and more necessary for survival than almost anything else and also of a mother's too. As this is the time when the mother fall's short of sleep very often in handling a baby. So, it is better to sleep at the time when your baby is sleeping. Even if it's just for 15 to 20 minutes, every little nap helps those first few months.
Tip#2: Don't feel the pressure to entertain people when they visit
Now, it is common that when you are a mother to a new young one, people may come to meet you and the baby. So, you should be prepared beforehand and don't feel the pressure when they come to visit you.
Let them help you around the house or take the baby so that you can rest. This will be easy for you to get some your time and also one of the most important advice. The outsiders are there to either help or see the baby. So, utilize that time and take a nap or a shower if you can.
Tip#3: Stock up on household items and toiletries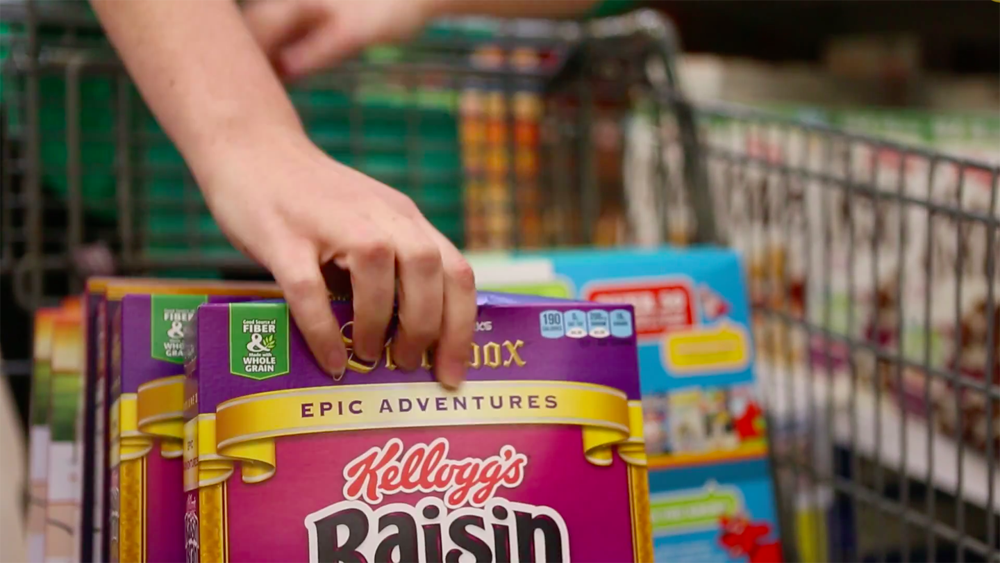 Shopping essential household items and toiletries are the most important thing which you must shop for your baby. You can choose an online site where you can shop it and get it deliver to your doorstep. You can shop everyday basics and all those diapers and wipes you're going to need.
This will help you in handling baby as the diapers are the most important thing that lets your baby feel happy.
Tip#4: Don't forget about your partner
This is a hard one and it is quite difficult to manage too. Your baby comes along and is the center of your world. But you should be careful not to forget that your partner has been the center of your world up until now. So, you can make him participate in all the things of your baby and let him also do some needful work for baby like changing diapers, clothes, feeding etc.
Through this way, you both can spend your time together too and can talk to one another. The relationship that you have with your partner will be the biggest example of what your child develops into himself. Help your baby understand how to love and take care.
Tip#5: Stay off from internet medical sites
The first thing you need to understand is that internet is not always right. So, you cannot trust its implications blindly but should follow your mind too. If you are truly looking for medical advice or have a question, call your pediatrician. Calling relevant doctor will help you in getting a better advice then looking on an internet.
Yes, but you can always take help of these sites and can gain knowledge but should not trust it blindly.
Thus, these tips are quite essential in handling your baby and becoming a better mother.